When Should You Get Waxed
When is the right time to get waxing on Staten Island? There are right and wrong times for waxing. To get the most of your session, you need to make sure your hair and skin are in optimal condition. Below, we want to highlight the important criteria to determine when you should go for the best waxing Staten Island has to offer.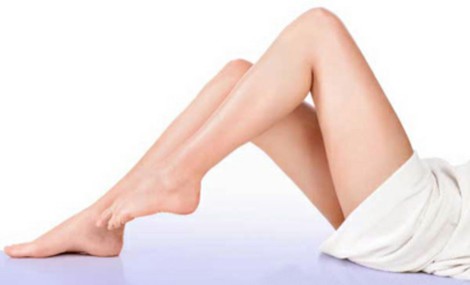 Most people benefit from getting waxed once every four weeks. Hair and skin type can extend or shorten this period, so four weeks is the general rule of thumb. As you get familiar with how your body responds to waxing, you can get a better feel for how long in between sessions you need.
Getting waxed one week after your period has ended allows your hormones to even-out, which makes waxing less painful. You can also take a mild pain reliever before your session to further control any pain or discomfort.
Avoid going much longer than six weeks without getting waxed because long hair is more painful to remove than short hair. When you go past your sixth week, you may get tempted to shave, but that is not your best solution. Reach out to Individual Expression for the best waxing Staten Island has so you can get hair removed as soon as you need.
Do not get waxed within 24-hours of your last tanning session (indoor or outdoor). UV damages skin, making it prone to lifting. During waxing, this creates sore patches and post-wax discomfort.
Avoid long and vigorous exercise that causes chaffing in the waxed area. Chaffing also lifts skin, so you will likely experience the same negative side effects as excessive UV exposure.
Waxing Staten Island