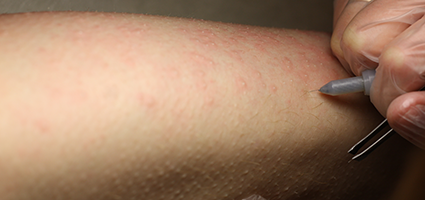 Electrolysis treatment is the only permanent hair removal treatment recognized by the FDA.
Hair can be removed from any part of the body
Can treat all kind of hair: dark, light, gray, straight, curly
Can treat every color of skin tone
For man and woman
Using new disposable needle each treatment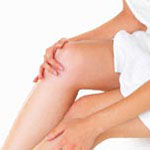 During electrolysis, a tiny probe is inserted into the skin. The needle is placed deep into an individual hair follicle that holds one hair. A low-level electrical energy pulse is sent into the follicle to destroy it. The existing hair is removed, and the process is repeated hair by hair.
15 Minutes .......... $30.00
30 Minutes .......... $50.00
45 Minutes .......... $70.00
60 Minutes .......... $100.00