Should I Wax Unwanted Hair Before an Important Event
Looking good is not easy. It takes a lot of work and coordination to look at one's best. This is especially the case when preparing for a special or fancy event. For exact information, you should reach out for the best waxing Staten Island has to offer. From eyebrows down to the pubic region, waxing is one of the best ways to remain smooth and clean. If you have never had waxing done before, you may want to consider avoiding it for the first time before a big event or meeting.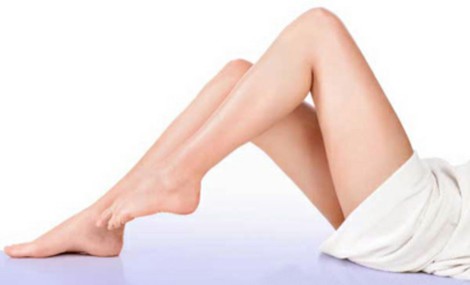 Removing hair with wax for the first time can sometimes bring unwanted problems. People who have been shaving hair for extended times typically need two to three waxes that are spread out between 4 to 6 weeks before the skin adjusts to the new hair removal process. Give us a call today for waxing on Staten Island.
For some people, after their first experience, they break out in the waxed areas. This is known to happen in the first couple of times. If you don't experience a breakout, you still might have the area become red and inflamed. Your skin needs to acclimate itself to the experience of being waxed. Just like shaving has its irritations, so does waxing. The best waxing Staten Island has will reduce your irritation as much as possible.
Waxing Staten Island
If you wait for your hair to grow long enough, which is typically about three weeks, and you exfoliate your skin between appointments, you will quickly realize that waxing is a much better alternative than shaving. Although it might take your body some time to get used to the treatments, afterward, you will be amazed by how smooth and fresh your skin feels.
Hair Removal Staten Island