Waxing Vs. Hair Removal Methods
Waxing is one of the best options for keeping skin hair free and smooth. When compared to at-home methods of removing hair, waxing is quicker, more productive, and longer-lasting. You should also note that professional waxing looks more aesthetically pleasing than amateur, at homework. If you are looking for the best Brazilian waxing Staten Island has, you should make sure we are your first call!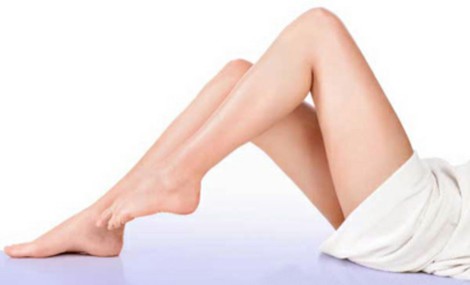 How does waxing stack up against different at-home methods of hair removal?
Waxing and shaving: waxing removes hair from the roots, whereas shaving cuts exposed parts of the hair. Shaving leaves behind the root and the remaining bits of the hair follicle. Shaving causes a prickly touch only a few days after the hair was removed. For some, they may feel prickly after only one day. Waxing also acts as an exfoliant that removes dead, lifeless skin cells from the surface. If you are looking for convenience, shaving wins, but in all other categories, waxing is the far superior option.
Waxing and electrolysis: waxing gets rid of hair in the short term, whereas electrolysis is known to get rid of hair permanently. Results are not guaranteed, but many can achieve clear, smooth skin from the treatment. To learn more about electrolysis on Staten Island, you should reach out to our team today.
Waxing and hair removal creams: Chemical creams are only able to remove hair right below the surface, meaning that the root remains intact. Like shaving, creams cause hairs to grow back at a quicker rate than waxing. It should also be mentioned that chemicals in the product are known to smell, and some individuals get skin rashes and irritations if the product if left on for too long.
Electrolysis Staten Island