Reasons to Overcome Waxing Pain
Because of some popular movies and TV shows, a myth has begun to spread about waxing and how unbearably painful it is. Yes, there is pain associated with waxing, but for most, the pain is not bad enough to cause them to cry and run out of the room. The benefits of getting a Brazilian wax, for most, far exceeds the pain associated with the procedure. Most will claim that pain decreases as the waxing method is used again and again. If you want the best Brazilian waxing Staten Island has, you should make us your first call. We also offer electrolysis on Staten Island.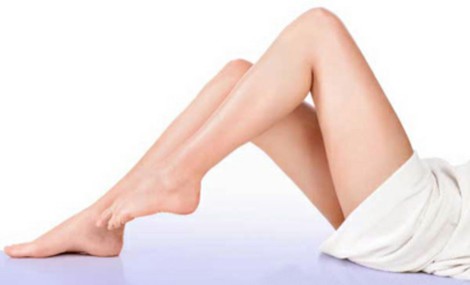 Why should you even bother getting Brazilian waxing?
When ranking the different hair removal methods in order of which leaves skins the smoothest, waxing ranks amongst the highest. Waxing rips out the hair directly from the root, which means that skin is left completely smooth.
Waxing helps to make healthy skin, which also makes it smoother. Waxing is known as a physical exfoliant that can remove dead skin cells from the surface of the skin. Waxing is almost the equivalent of combining hair removal and skincare into one procedure.
Shaving causes hairs to grow back darker and thicker, whereas waxing creates thinner, lighter hair. Because you are ripping out the roots, the strength of the hair follicle is compromised (hence the weaker hair).
Brazilian waxing Staten Island
Shaving is a very abrasive method of removing hair that can cause skin irritations, rashes, and ingrown hairs. Chemical hair removers are caustic and can irritate and burn the skin if left on the body for too long (they also smell bad). Waxing offers users minimal irritation, which also helps to make smooth and beautiful skin.
Related Reading