Side Effects of Waxing and Common Remedies
Waxing Staten Island is a great way to get rid of unwanted hair. Many people like how waxing lasts longer than shaving and provides a smoother finish. However, like most cosmetic procedures, there are some side effects to waxing.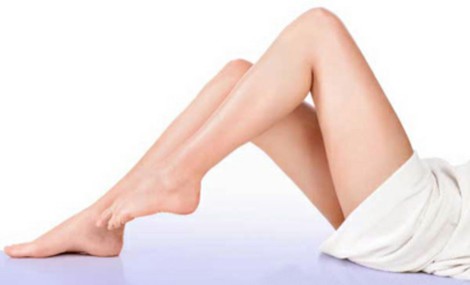 Common side effects of waxing are:
Waxing Staten Island
While some minor side effects may occur when waxing, there are steps to take to prevent them. The best way to avoid certain side effects is by leaving the job to a professional. Call us for the best waxing Staten Island has to offer.
Related Rading