Top Tips for Preventing Ingrown Hairs After Waxing
When it comes to waxing, there are tons of things that waxers worry about. Ingrown hairs are one issue that many customers are concerned with when it comes to waxing. Thankfully, there are ways to prevent ingrown hairs after waxing.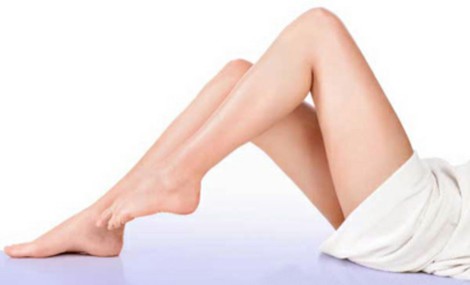 We do waxing and electrolysis on Staten Island. For the best Brazilian Waxing Staten Island offers, you should make us your first call.
First, let's go over what causes ingrown hairs to develop in the first place. An ingrown hair occurs when hairs curl around and grow back into your skin instead of rising outward. Sometimes this happens due to dead skin clogging up a hair follicle, forcing the hair to grow inside the skin. Ingrown hairs are not only unsightly; they are sometimes painful as well.
The key to preventing ingrown hairs from happening is exfoliation. It's important to exfoliate before and after your waxing session. Exfoliation may be done while in the shower for convenience. If you know you have an issue with ingrown hairs, we suggest exfoliating before you hop into the shower while your skin is dry. Do not exfoliate immediately after waxing, as the skin will be sensitive. Wait two to three days and use a rough washcloth or loofah. If you notice the skin becomes sensitive and red, stop exfoliating for a few days. When you return, be more gentle with your skin.
Another way to prevent ingrown hairs and ensure a smooth and clean wax is to avoid shaving. It's tempting to pick up a razor in between sessions, but we urge you not to.
Waxing Staten Island
If you're ready to get rid of undesired hair, give us a call. We offer the best waxing Staten Island has to offer. Come to us with any questions you may have about ingrown hairs and waxing.
Related Reading