Saving Money by Preparing Skin for Your Wedding Day
When it's your wedding day, you can expect all eyes to be on you, so you'll want to look your best. Getting ready for the big day starts weeks before you say, "I do." You'll want to prep your skin so you'll look your best for the day of your wedding and your honeymoon.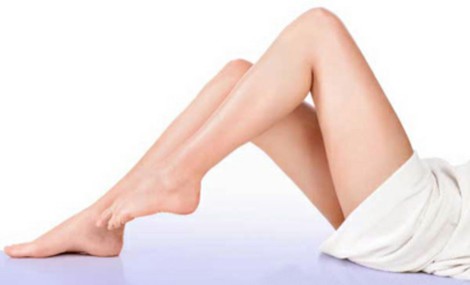 One of the best ways to affordably prepare your skin for your wedding day is hair removal in Staten Island. If you're dealing with unwanted hair, waxing Staten Island is an excellent option. Waxing will leave your skin smooth for your big day.
Before your appointment, be sure to exfoliate the skin. Exfoliating removes dead skin cells. It also leaves the skin with an even glow. Exfoliate before your wax appointment to avoid ingrown hairs. Exfoliating brushes are incredibly affordable, with some selling for as low as $5.
Make sure you care for your skin after the appointment to avoid ingrown hairs and other skin issues. You can find many soothing solutions at the pharmacy for a low price. Applying the solution to the treated area reduces the build-up of dead skin cells.
Also, do not forget to moisturize. Applying lotion to your skin every day will keep it healthy and glowing.
Hair Removal Staten Island
Call us before your big day to help you get rid of unwanted hair so that you can look your best.
Related Reading:
>