Proper Brazilian Wax Etiquette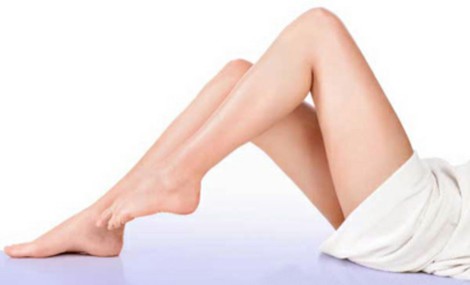 Many people are nervous when it's the first time going in for Brazilian waxing on Staten Island. Between the fear of the pain or the thought of baring it all, getting a Brazilian wax is nerve-wracking. People may also worry about proper etiquette. They want to ensure they are doing the right thing while at the salon. Let's go over what you should do to ensure you have the best waxing experience.
Arrive on time – Start on the right track by arriving on time for your appointment. If you arrive late, the salon may not accommodate your appointment. Salons operate on a strict schedule with multiple appointments a day. Arrive on time to ensure you'll be seen and that your esthetician does not need to rush.
Communicate with your esthetician – Talking to your esthetician about any issues or concerns can help your nerves. Let them know that this is your first time receiving a Brazilian wax. If they know you're a first-timer, they'll inform you of everything happening. Additionally, if you have any allergies or sensitivities, let the esthetician know beforehand.
Don't go for a wax on your period – It is possible to get a Brazilian while on your period, but it is not advised. You are more sensitive down there during this time, making the experience more painful. Wait to schedule an appointment a week before or a week after your period.
Tipping is always generous – While tipping is not mandatory, it is customary if you've had a good experience. We suggest tipping fifteen to twenty percent.
Related Reading about Hair Removal Staten Island