Preparing for Electrolysis and Hair Removal Staten Island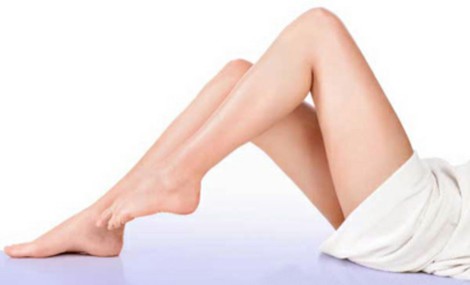 When warmer months approach, it is easy to get caught up in thinking about wearing shorts and bikinis. Unfortunately, thinking about these clothes means contemplating hair removal. What is the best way to keep skin clean and smooth? Should you wax or shave? Shaving is great for a quick fix, but it comes with a slew of adverse side effects. Waxing, for many, proves a better all-around hair removal method, but it still has its drawbacks. Have you considered permanent hair removal on Staten Island?
Electrolysis is used on most hair and skin types. It is used to target specific areas of the body, which include:
Jaw
Lower Lip
Chin
Eyebrows
Underarms
Bikini Line
Feet
Legs
After a consultation, our electrologists will be able to design custom plans based on your specific needs. Before your appointment, consider taking steps to get the most from your session.
Shave or trim hairs about 3-4 days before your appointment. You want to have some hair to work with, and especially hair that is in the growing phase.
It would help if you also hydrate, meaning moisturize and drink ample amounts of water. Having sufficient moisture is considered a key factor for success for electro-epilation. Consume a lot of water 24-48 hours before treatment, and in the hours leading up to the appointment try to drink 24 ounces of water or more. You may want to skip coffee that morning.
Hair Removal Staten Island
If you are considering permanent hair removal on Staten Island, you should make us your first phone call. We offer the best hair removal Staten Island has.
Related Reading