Why Is Exfoliation So Important After Waxing?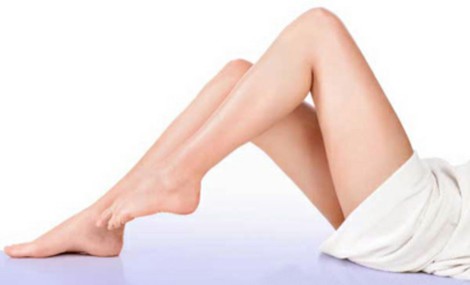 When prepping for a bikini or Brazilian wax, exfoliating the area is essential. Exfoliating removes dead skin, debris, and dirt and helps to prevent ingrown hairs. Exfoliating before your appointment helps the wax stick to the hair more easily, resulting in a less painful experience. Call us if you're looking for the best waxing Staten Island offers.
You will want to exfoliate before and after your appointment. About two to three days before your appointment, begin exfoliating the area. Be mindful when exfoliating because you don't want to irritate the skin, which will make waxing more painful. After waxing, wait two to three days before exfoliating. If you exfoliate too soon, you'll create friction and experience inflammation. Your skin will need a couple of days to heal and return to normal.
Exfoliating should be done regularly to avoid ingrown hairs. The weather plays a role in how often you should exfoliate. During the winter months, you should exfoliate twice a week because your skin is drier and your hair is more stubborn. When the weather is warmer, you only need to exfoliate once a week.
Exfoliating has many benefits. Exfoliating regularly can:
Help you avoid ingrown hair
Unclog pores
Result in smoother skin
Lead to an even skin tone
Allow for better absorption of moisturizers, antioxidants, and serums
When choosing an exfoliator, it will fall into two categories: chemical and mechanical exfoliators. Your budget, preference, and sensitivity will determine the exfoliator you choose. Examples of chemical exfoliators are enzymes and glycolic acid. Sugar scrubs and shower brushes fall under the category of mechanical exfoliators.
Related Reading about Waxing Staten Island