Popular Parts of the Body for Hair Removal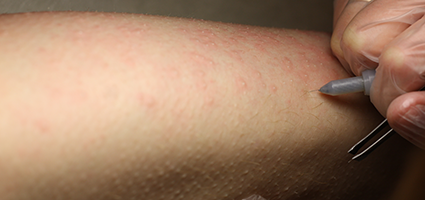 Many people who deal with unwanted body hair turn to professional assistance for removal. Opting for professional removal over a DIY route is the best option for many reasons. Many at-home waxing kits are difficult to use and can lead to injury. Shaving takes time, and the results do not last long. Professional removal through waxing and laser is ideal if you want smooth skin for weeks. We offer the best hair removal Staten Island offers.
Hair Removal Staten Island
If you're just getting started with professional hair removal, you may be wondering which body parts can be serviced. We work on all parts of the body to provide our clients with smooth skin free of unwanted hair. The most common body parts for hair removal are: 
Bikini Area - Most people choose professional hair removal from the bikini area because the hair is typically thicker and darker. Additionally, the skin in this area is sensitive, so frequent shaving will lead to ingrown hairs.
Chest - While some people may find chest hair appealing, others consider it unsightly and want it removed.
Back - Many people turn to us because they are uncomfortable with their back hair. This area of the body is difficult to reach on your own, so it's best to have a professional remove the hair.
Face - When removed at home, facial hair will grow back quickly and can feel uncomfortable.
Feet - This may surprise some, but the feet are a popular part of the body for hair removal. During a hair removal process for the feet, we will focus on the tops of the feet and each toe.
Related Reading about Hair Removal Staten Island