Five Types of Bikini Waxing on Staten Island
Bikini waxing offers many benefits that cannot be matched by other hair removal methods. Waxing pulls hair from the follicle, which means that your skin is smooth for long periods. Waxing is also known as an exfoliant that removes dead skin.
Once you decide bikini waxing is right for you, it is important to decide which bikini wax style works best. Bikini waxing is not one size fits all, and so learning about the different types helps you get the most of your waxing session. You should not hesitate to reach out for the best waxing Staten Island has to offer for more detailed information.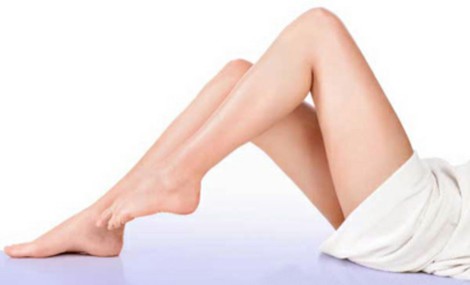 The five most common waxing styles include:
Brazilian Bikini Wax
This waxing removes all hair from your bikini line (front to back). It leaves you smooth with a nude look, but it does not necessarily remove all hair. You can choose to have a triangle, square, or strip left in the front. This option is ideal for those that are looking to wear a thong.
The Hollywood
This waxing type is like Brazilian waxing, except it removes all the hair from the area. If this is your first time getting a bikini wax, you should avoid this type of waxing. Instead, it would help if you eased into the procedure.
French Bikini Wax
This type of waxing takes hair from the front without touching any hair on the backside. Typically, people are left with a small strip in the front.
Regular Bikini Wax
This is the least intrusive type of waxing because it only removes hair from your bikini line's top and side (any hair outside your bikini coverage). This is your best option for your first time because the process is relatively quick.
Full Bikini Wax
This waxing type is like a regular bikini wax except that the full version goes deeper into the bikini line to create a defined triangle.
Waxing Staten Island
For more information on bikini waxing, you should reach out for the best waxing Staten Island has to offer you.
Related Reading