Can Reiki Benefit Me?
Reiki, which means mysterious atmosphere, miraculous sign, is a form of therapy related to energy healing. Practitioners state that energy stagnates in the body where there is physical or emotional pain. This stagnant energy can lead to illness. Those who practice Reiki aim to improve the flow of energy around the body. The current form of Reiki was developed in 1922, but it has been practiced for more than two thousand years.
Reiki Staten Island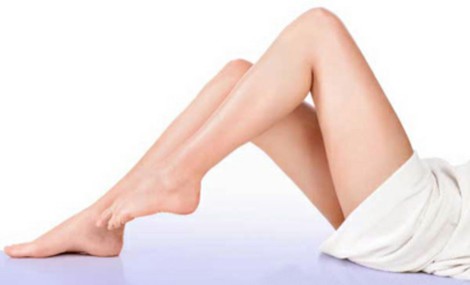 While studies are inconclusive on the benefits of Reiki, individuals report seeing positive outcomes after their sessions.
Can you benefit from Reiki on Staten Island?
While Reiki is not meant to take the place of medical treatments, it may be a great addition to do alongside regular treatment. Reiki helps a person to:
Reiki works to help the body's natural healing process and develop mental, spiritual, and emotional well-being. People with all different types of conditions have sought out Reiki for help. Some of the conditions we have helped are:
What to expect during a Reiki session:
A Reiki session usually takes place in a private and peaceful setting. You will be instructed to either lie on a table or sit in a chair. The practitioner will then place their hands directly on or over your limbs, torso, and head. If you have an injury, the practitioner will place their hands above the wound. Each hand position is held for three to ten minutes.
If you're interested in experiencing the best Reiki Staten Island has to offer, call us.
Related Reading about Reiki Staten Island